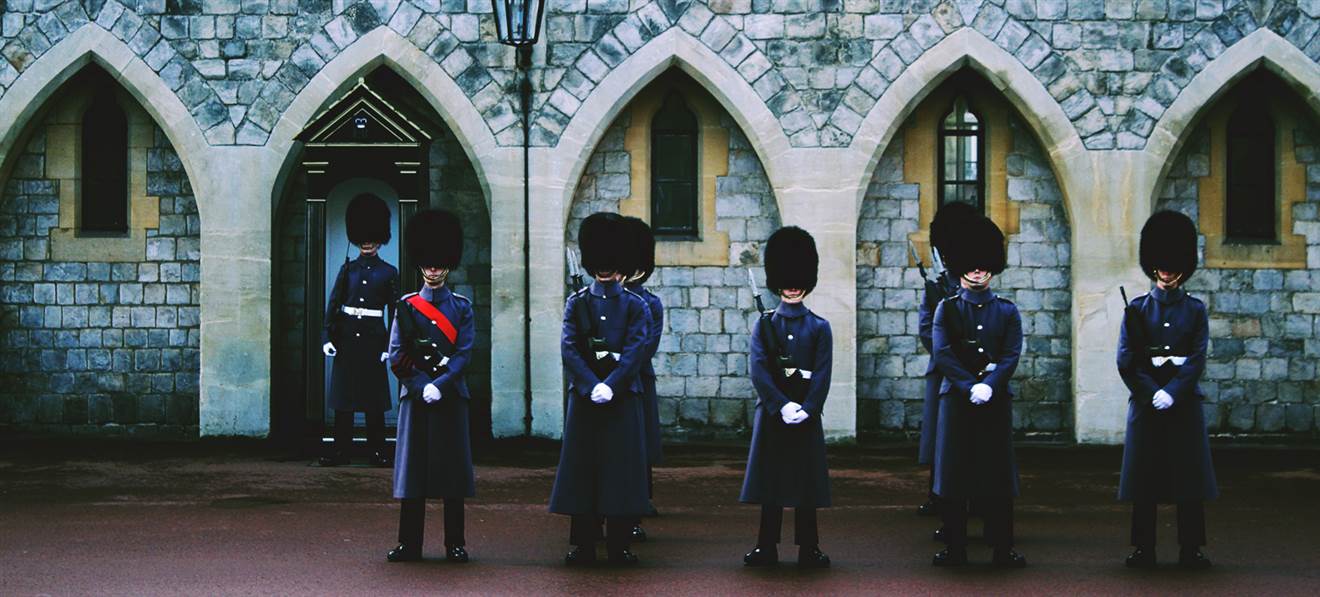 Windsor, Bath and Stonehenge Tour
To product
Combine three iconic sites in one tour
Windsor Castle is steeped in history, dating all the way back to Norman times. Perched proudly on a lush wooded hill overlooking the Thames, Windsor Castle provides visitors with a fascinating through-the-keyhole peek at the lavish State Apartments, St George's Chapel, Henry VIII's final resting place, and Queen Mary's Dolls' House.
Stonehenge is an unforgettable sight with its monolithic rocks rising up against the skyline on Salisbury Plain. Theories abound about the mysterious rock formation. Was it intended as a religious temple? An astronomical clock? A Bronze Age burial ground? Make up your own mind as you explore the unique landmark that has had the world stumped for 5,000 years.
Bath stands proudly on the slopes of the River Avon and was the first city in England to be designated a World Heritage Site by UNESCO. Upon arrival in Bath you are given ample time to explore the 15th century Bath Abbey, the stunning Georgian architecture, the romantic Pulteney Bridge, enjoy tea at the pump rooms, or visit the Jane Austen centre.
Exclusive use of our VOX audio technology which ensures you never miss a word of your guide's commentary on all walking parts of the tour. Receive an interactive map at Stonehenge with commentary available in 10 languages
Price includes entry to Windsor Castle, Roman Baths, and Stonehenge. Lunch not included.
Departure Location
Victoria Coach station (164 Buckingham Palace Road)

Check-in Time: 7:45 am
Arrival: 8.00pm approx., at Victoria Train station (175 Victoria St London SW1E)
Attention :
- The State Apartments are closed on the following dates: 
13 April
14 June
12 July
We will visit Queen Mary's Dolls House and St Georges Chapel instead.  
- St George's Chapel will be closed on the following dates:
10th and 13th of June, 2016
- Please kindly note that Stonehenge will be closed to visitors on Monday 20th and Tuesday 21st of June 2016, due to the Summer Solstice:
We will Avebury instead.
As a working royal palace, the Castle is used frequently by The Queen for State ceremonies and official entertaining and opening arrangements may change with no notice. If we're unable to visit Windsor Castle, we will visit Hampton Court Palace instead. The Palace is closed 14.04, 25.12, 26.12