London City Pass (Incl. London Eye)
To product
The London City Pass is a great option for those who wish to enjoy all of London's highlights, without the inconvenience of booking several tickets and having to collect the card.
The City Pass allows you to have everything organized before your departure, so you can get the most out of your trip!
What's included?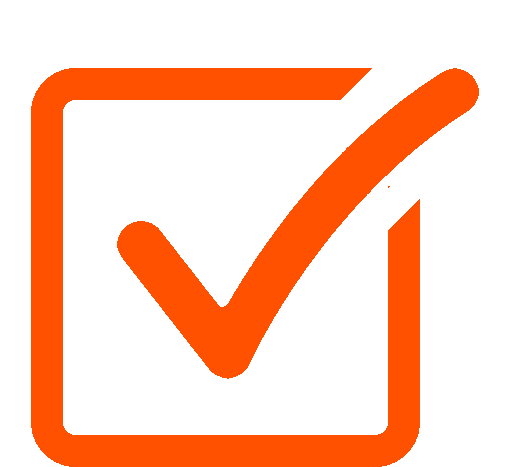 Free access to the world-famous "London Eye"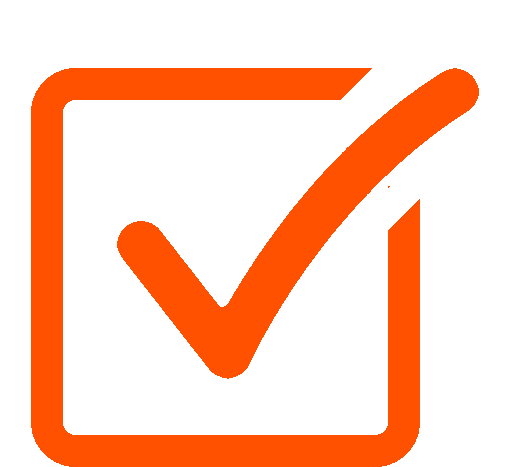 Free ticket for the Tower Bridge Exhibition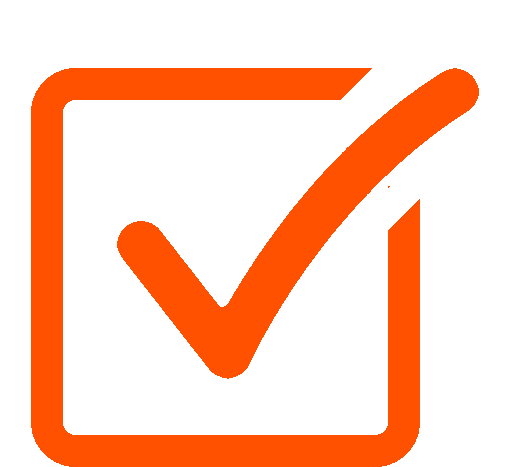 Free Airport transfer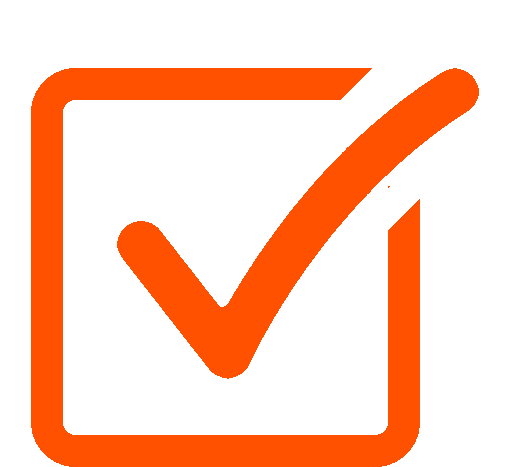 Free ticket for the Hop-On Hop-Off Bus 24h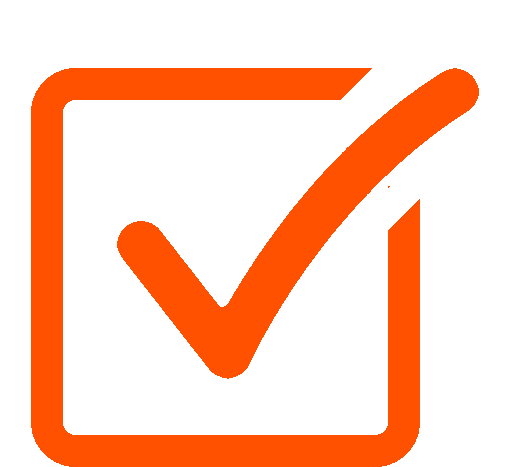 (Optional) ticket for the Westminster Abbey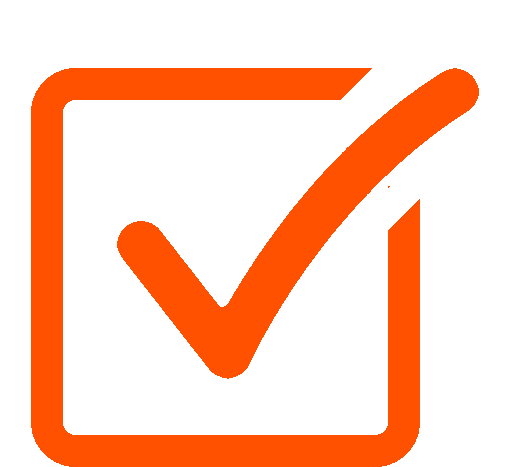 Discount (20%) on museums, including the Tower of London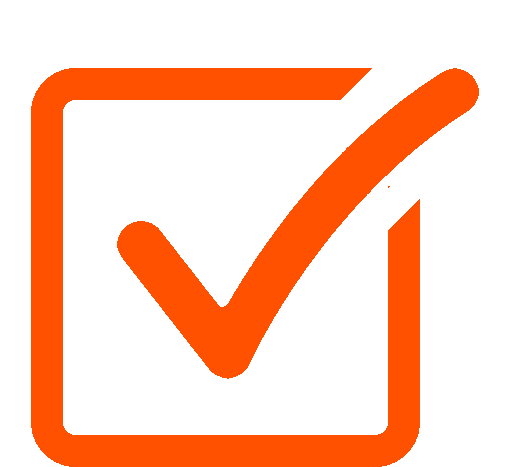 Discount (20%) on attractions, including Madame Tussauds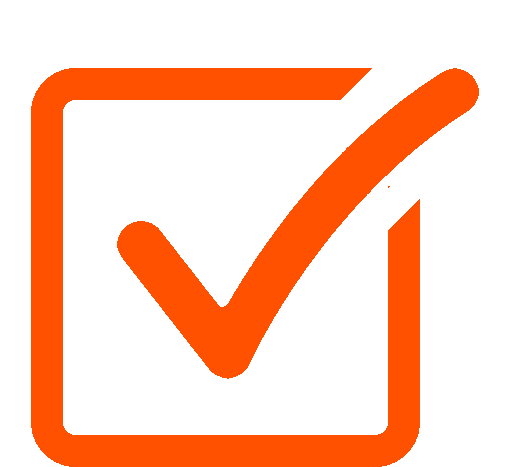 Discount (20%) on guided tours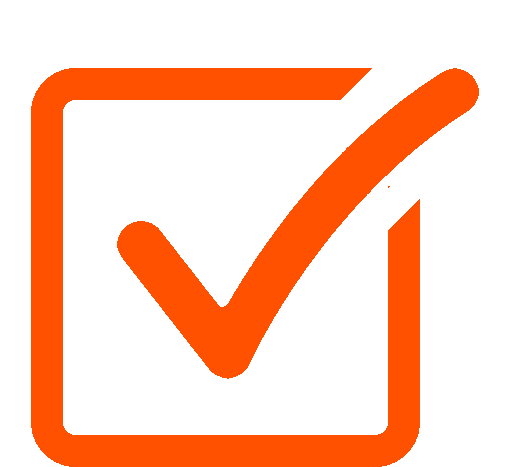 Discount (20%) on excursions, including Stonehenge


What are the benefits?
Skip-the-line tickets for one of London's busiest attractions - saving you valuable time on your trip!
Includes one-way airport transfer – have a stress-free journey into the City Centre
Everything online! You don´t have to exchange or pick-up your City Pass on arrival.
No time pressure! The card does not have a time limit of 24 or 48hrs like other city passes. Visit the museums and attractions when you want and at your own pace.

Discount (20%) on top museums, attractions, tours, and excursions.



How to book your London City Pass in 3 easy steps:
Choose London City Pass with or without the Westminster option.
Select the airport you will arrive (Heathrow, Stansted, Luton)
Choose the number of City Passes you would like to purchase.
Receive the City Pass and your individual discount code (20%) by email.
Optional: Use the discount code to purchase additional tickets for museums, attractions and tours at www.london.ticketbar.eu
Get your additional 20% discount in London, to get a general overview: Click here


Additional Information:
• The City Pass does not include public transportation in the city, but you can buy Metro ticket easy at the airport or at any Metro station.
• Once you have made your booking, you will be provided with a discount code. With this code, you can get a 20% discount on your bookings for London's other top museums and attractions. This discount is only available for bookings with Ticketbar.
Get the most of your London trip and book the London City Pass!